Susie West
Dr Susie West explore a Victorian parterre, a 1680s sundial and a monumental altar of 1748, part of 300 years of design in the garden.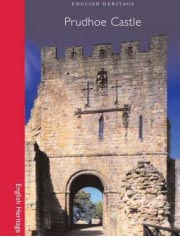 At the center of a landed estate, Prudhoe Castle has been occupied continuously for more than nine centuries. This guidebook includes a tour of the medieval castle and 19th-century gentleman's house, and a history of the site and surrounding area from the Norman Conquest to the present day. It contains full-colour maps, plans and photographs, and an eyewitness account of the castle's recent history.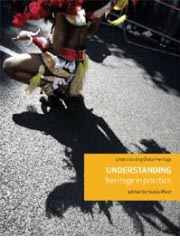 "An up-to-date introduction to new worldwide approaches to understanding and interpreting heritage" Mike Heyworth MBE, Director, Council for British Archaeology "A key text for the university classroom and will be on the shelves of serious students as well as professionals in cultural heritage management" John H. Jameson Jr, Acting Director, Southeast Archeological Centre, National Park Service, USA "The complex field of heritage practice is clearly delineated in this volume, which describes its historical emergence and contemporary manifestations, both tangible and intangible."