Grant Pooke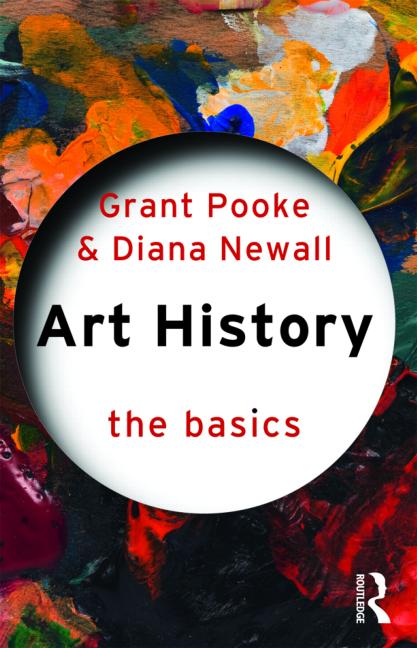 Art History: The Basics is a concise and accessible introduction for the general reader and the undergraduate approaching the history of art for the first time at college or university.
It will give you answers to questions like:
What is art and art history?
What are the main methodologies used to understand art?
How have ideas about form, sex and gender shaped representation?
What connects art with psychoanalysis, semiotics and Marxism?
How are globalization and postmodernism changing art and art history?