Gill Perry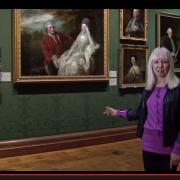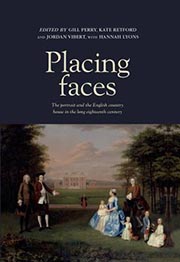 This book explores the rich but understudied relationship between English country houses and the portraits they contain. It features essays by well-known scholars such as Alison Yarrington, Gill Perry, Kate Retford, Harriet Guest, Emma Barker and Desmond Shawe-Taylor. Works discussed include grand portraits, intimate pastels and imposing sculptures.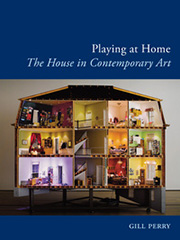 Playing at Home explores the different ways in which artists have engaged with this popular everyday theme – from 'broken homes' to haunted houses, doll's houses, mobile homes and greenhouses. The book considers how issues of gender, identity, class and place can overlap and interact in our relationships with 'home', and how certain artworks disturb our comfortable ideas of what it means to be 'at home'.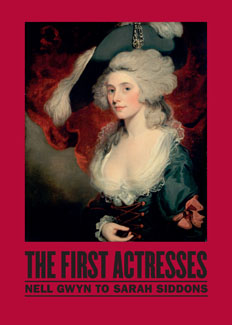 This book was written to accompany the exhibition The First Actresses: Nell Gwyn to Sarah Siddons at the National Portrait Gallery, London, 2011-12, curated by Gill Perry. The exhibition included 54 portraits and objects and involved extensive research in British archives, and some collaborative explorations with colleagues in theatre studies, music history and literature. Perry edited the book and wrote 70% (20,000 words), including three chapters and a section on biography. The book explores the role of feminine portraiture in the history and visibility of the first British actresses.
Pages