Kim Woods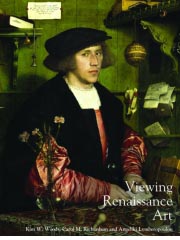 This book forms the third of a series of three volumes produced by The Open University and together entitled 'Renaissance Art Reconsidered'. The other two volumes are "Making Renaissance Art" and "Locating Renaissance Art". While the first two volumes focus on different issues surrounding the production of works of art, this book explores patterns of viewing and consuming art in the period leading up to the Reformation.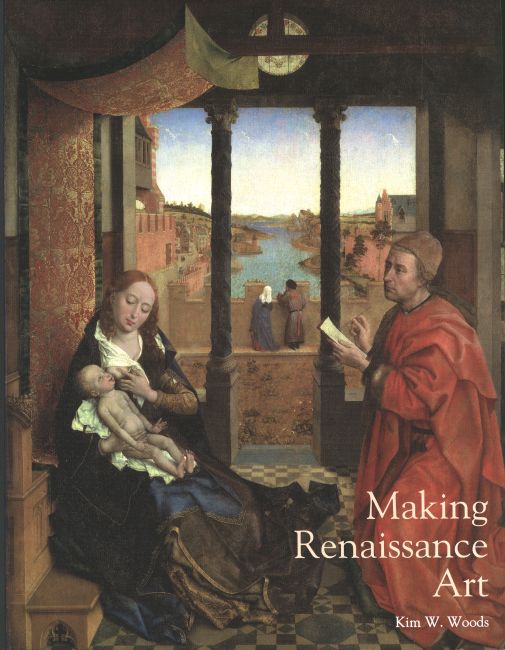 This book explores key themes in the making of Renaissance painting, sculpture, architecture, and prints: the use of specific techniques and materials, theory and practice, change and continuity in artistic procedures, conventions and values. It also reconsiders the importance of mathematical perspective, the assimilation of the antique revival, and the illusion of life.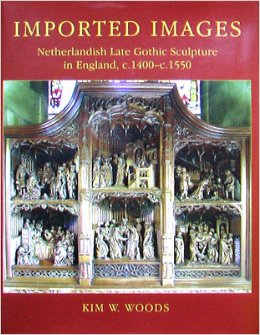 The fifteenth and early sixteenth centuries were a time of greeat prosperity for the Low Countries, and the religious art produced there at this time was of correspondingly high quality. This volume, the result of many years of research, covers late medieval sculpture from this region now to be found in English Churches or collections. The pieces have arrived in England as a result of two distinct processes. Some were exported to England at the time of production (although the religious upheavals of the 16th and 17th centuries leaves this group disappointingly small).